"Things to see, things to do, things to play"... 'The 30th Korea Pet Show' is held
The 30th Korea Pet Show will be held from November 26 (Fri)
The 30th Korea Pet Show (KOPET 2021), Korea's representative companion animal expo, will be held from November 26 (Fri) to 28 (Sun) at the aT Center in Yangjae-dong, with 200 booths from 120 companies.

The Korea Pet Show has a variety of events to see, enjoy, and play, as shown below, which is expected to make viewing more fun for visitors.

things to see
In addition to pet food, snacks, and supplies, various companies from across the industry will participate in the field of companion animal services such as sale, funeral, and care, providing a lot of attractions for companions.

Things to do
In addition to the exhibition, the 'Korea Bichon Prize Grooming Championship' and Korea Special Dog Show hosted by the Korea Bichon Prize Club, the Korea Pomeranian Club, and Pet Health will be held. It will present wonderful entertainment to you.

entertainment
Organized by the Korea Police Dog Training Center, the 'pet sports day' with generous prizes, 'pet behavior correction seminar' and 'training demonstration' are prepared and are expected to provide various fun to companion animals visiting the event.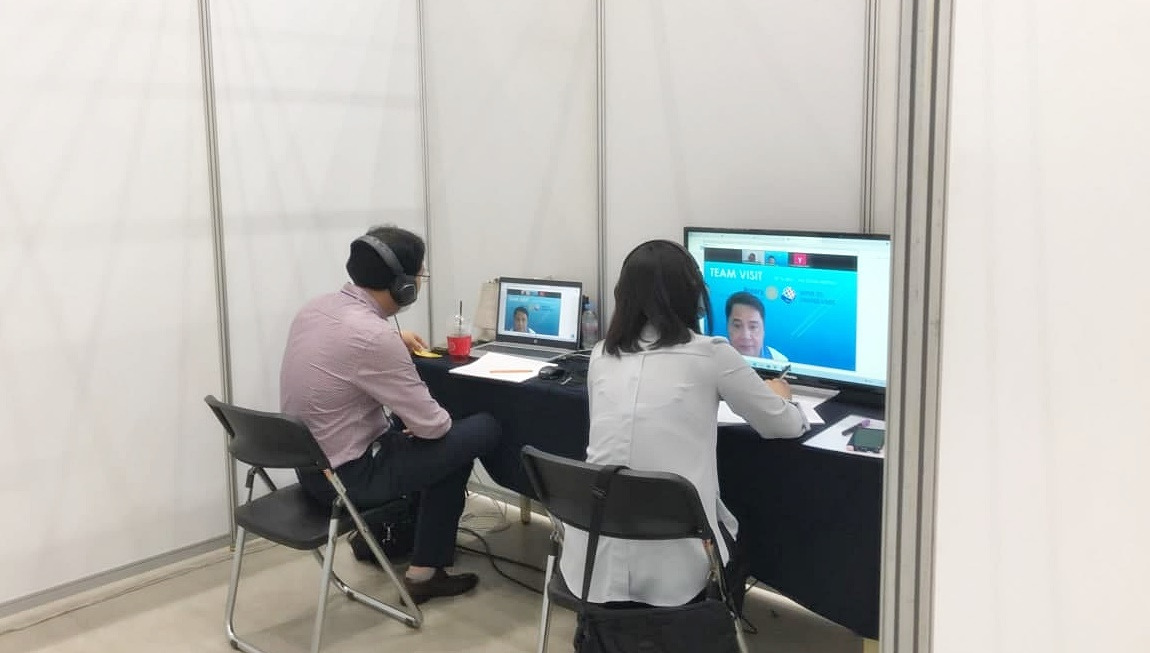 Online export conference

'Korea Pet Show', the only domestic pet expo to have obtained international certification (UFI), invited about 20 Chinese big buyers to this exhibition to expand the export of domestic pet companies that are difficult to enter overseas due to Corona 19. Conduct a 'consultation meeting'.

In particular, the 'Overseas Marketing Support Project' promoted by KOTRA and the Korea Exhibition Industry Promotion Association is a business that supports the global marketing of domestic companion animal companies.

By producing free product brand introduction videos of participating companies in each language (choose 5 languages) to exhibitors and promoting them to over 20,000 buyers in 62 countries around the world, expected to be of benefit.

Other details such as exhibition participation and viewing guide can be found on the KOPET2021 official website. Admission is free when pre-registration on the website. The deadline for pre-registration is 18:00 on Thursday, November 25.